We are a Digital Marketing agency helping businesses gain more client by combining digital systems together. Managing & growing social media accounts, building websites & driving highly converting traffic are the key areas we specialize in.
In the world of attention arbitrage, it is necessary for all businesses to move digital. It is our mission to help small businesses not only survive but thrive during trying times.
We build websites & market businesses online to drive the desired results. In terms of deliverables, websites, social media marketing, social media management, graphics design, PPC, SEO are the key areas we serve in.
We are official facebook marketing partners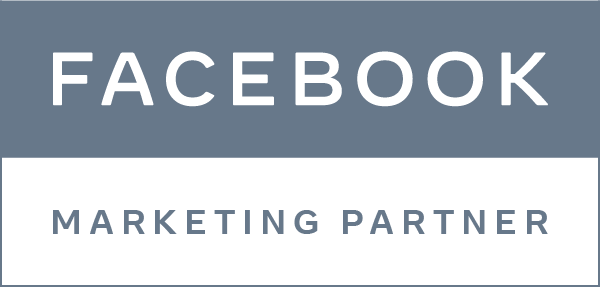 Would you like to start a project with us?