Pro Web Design & Development
We are not just another company who develop websites. We are a Digital Marketing company with specialty in Website Design and Social Media Marketing. Our website designs encourage your visitors to take action by creating landing pages with conversion in mind. If a website can't bring more revenue to your business, that website is useless.
Don't know what to look for, for a website. Fill in your info below and get a free consultation call from one of our experts.
A website that loads slow loses around 50% of it's customers before their first interaction to the website. All of the websites we build are fully optimized for performance. Our websites load fast, keeping the bounce rate low.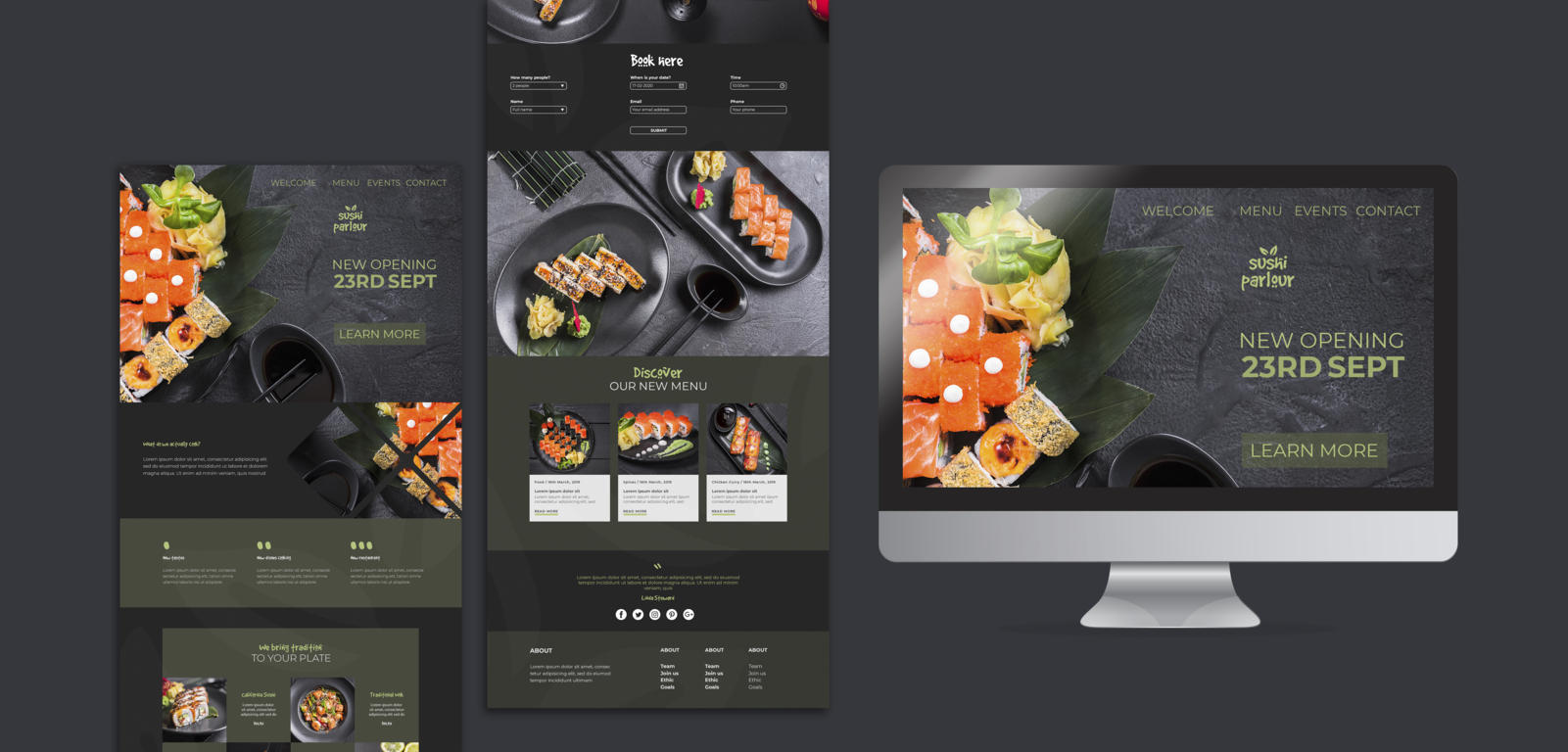 In this era where human attention span is really low. Good Design is one of the most important factors to consider for a website. Our designs include animations and contrasting colors to keep user engaged with your website. The websites we build have really engaging and user-friendly designs that are build keeping customer journey in mind. Making it easy for your customers to navigate around the website and find what they are looking for.
Mobile has taken the lead when it comes to browsing across the web. Google has clearly said that it will effect how websites are ranked. The websites we build are fully mobile responsive and provides the best user experience.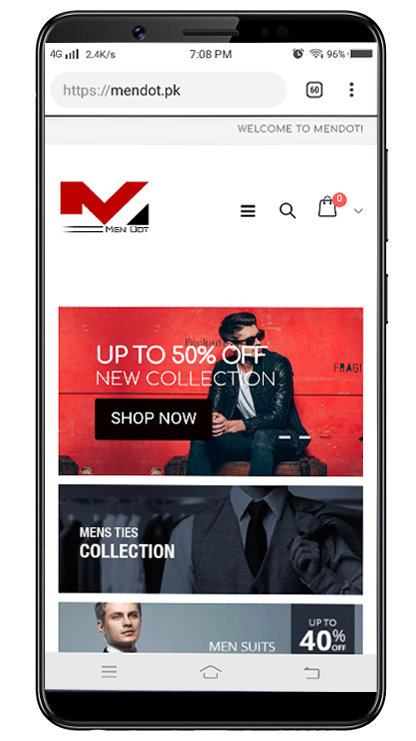 Turn Visitors to Customers
Your website is not only a digital brochure for your customers to see, but it is also a sales person you can use to your advantage if it is optimized correctly.
Our Professional marketers go through the website along with designer & developer to make sure your website never misses a customer opportunity.
We add lead capture boxes, tracking pixels and all other tools to make sure your website captures every potential customer.
If you want to know more about our services or want to start a project with us. Fill the form below and one of our experts will contact you within one business day.